Rotator cuff repair is the process of repairing the torn rotator cuff tendons back to the upper arm bone
Acromioclavicular (AC) joint stabilisation is the process used to fix collarbone dislocation.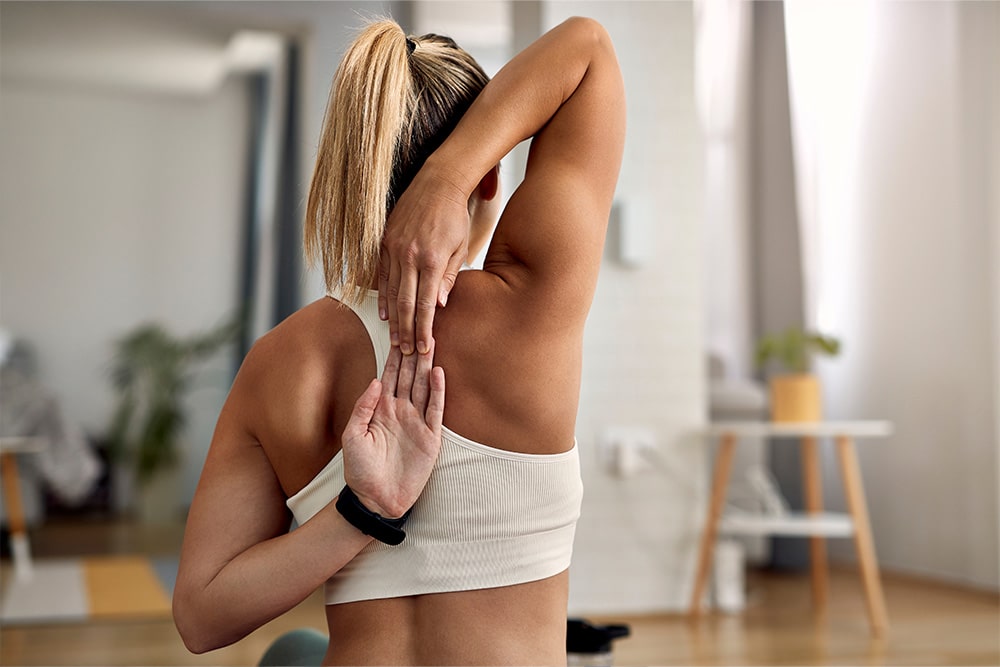 What is a rotator cuff tear?
The rotator cuff is a group of four muscles and tendons that attach the tops of your arm bone to your shoulder blade and socket. Rotator cuff tears are the most common cause of shoulder disability. When the rotator cuff is injured or torn – for example, after lifting something heavy – lifting and rotating the arm becomes difficult and painful. Rotator cuff tears are common and their occurrence increases with age. Approximately 30% of people over the age of 60 will have a full thickness rotator cuff tear and approximately 65% of people over the age of 70 will have a full thickness tear. Whilst the majority of these are due to chronic wear and tear, there can also be acute tears due to traumatic events, such as an injury or fall, which is more common in younger patients. 
Dr Cheriachan consults from Norwest on Wednesdays and Blacktown on Mondays and Thursdays.
Your first visit will be used to carefully assess your condition as well as gathering all related health information. It is important that you bring all relevant documents including scans and x-rays. We also ask that you wear clothing that allows freedom of movement as your visit will include a physical examination.