Acromioplasty is the treatment for shoulder or subacromial impingement
Acromioclavicular (AC) joint stabilisation is the process used to fix collarbone dislocation.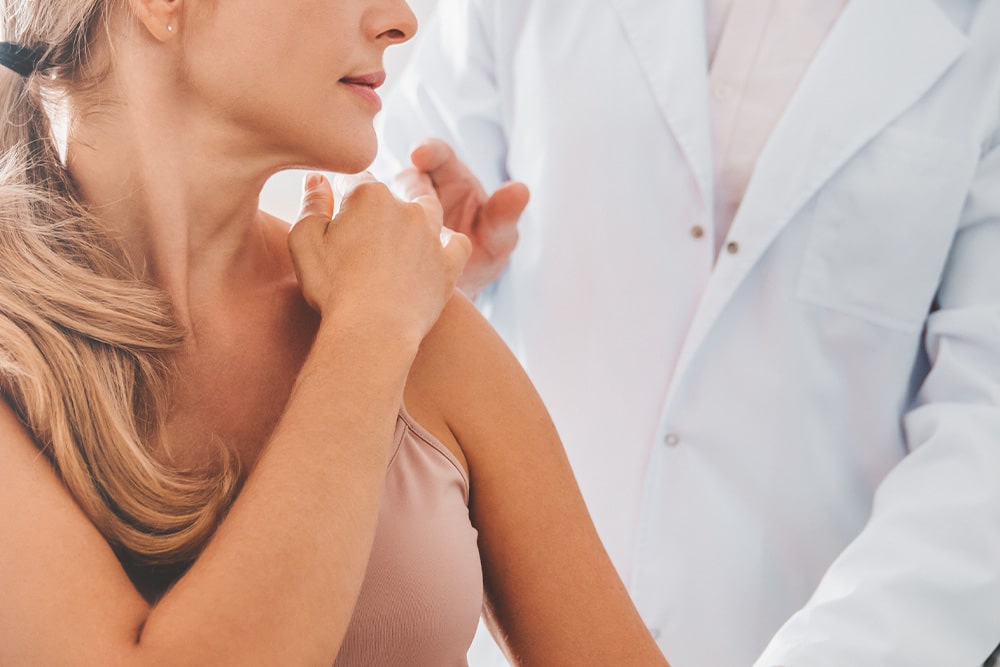 Acromioplasty is a surgical procedure that involves shaving away part of the acromion bone to create space for shoulder tendons. This procedure is a well-established treatment for rotator cuff disease and shoulder impingement – an excessive and repeating contact between shoulder tendons and the acromion. Subacromial impingement is one of the most common causes of shoulder pain. People who do a lot of overhead activity at work or play a lot of overhead sports are prone to this condition.
Dr Cheriachan consults from Norwest on Wednesdays and Blacktown on Mondays and Thursdays.
Your first visit will be used to carefully assess your condition as well as gathering all related health information. It is important that you bring all relevant documents including scans and x-rays. We also ask that you wear clothing that allows freedom of movement as your visit will include a physical examination.