A clavicle fracture is a broken collarbone. 
A clavicle fracture is a broken collarbone.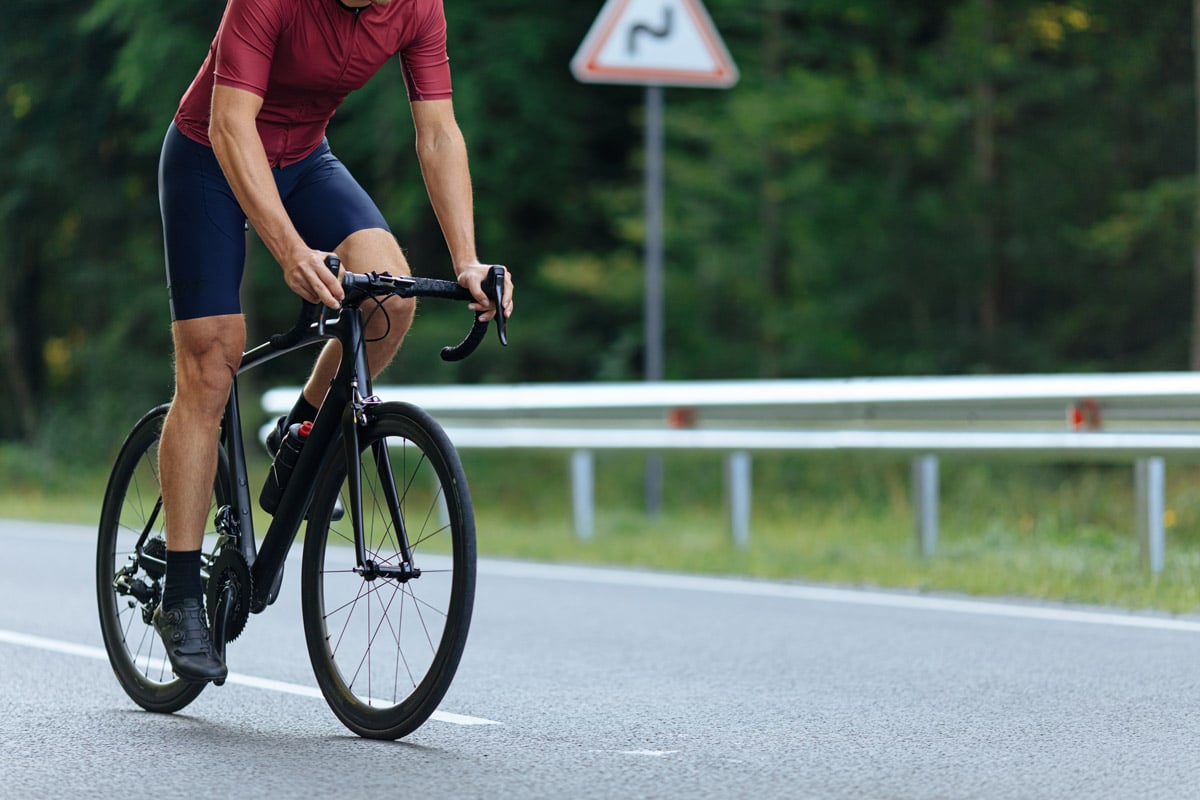 What is a clavicle fracture?
A clavicle fracture is a break of the collar bone which links the upper arm to the torso. It commonly occurs following a fall onto the outstretched arm or directly onto the shoulder.
Collarbone injuries are very common particularly in children and in sports people, especially contact sports and cycling. The fractures are classified by their location in the bone (middle or ends), how many pieces it is broken into and whether the nearby joints are involved. 
Dr Cheriachan consults from Norwest on Wednesdays and Blacktown on Mondays and Thursdays.
Your first visit will be used to carefully assess your condition as well as gathering all related health information. It is important that you bring all relevant documents including scans and x-rays. We also ask that you wear clothing that allows freedom of movement as your visit will include a physical examination.